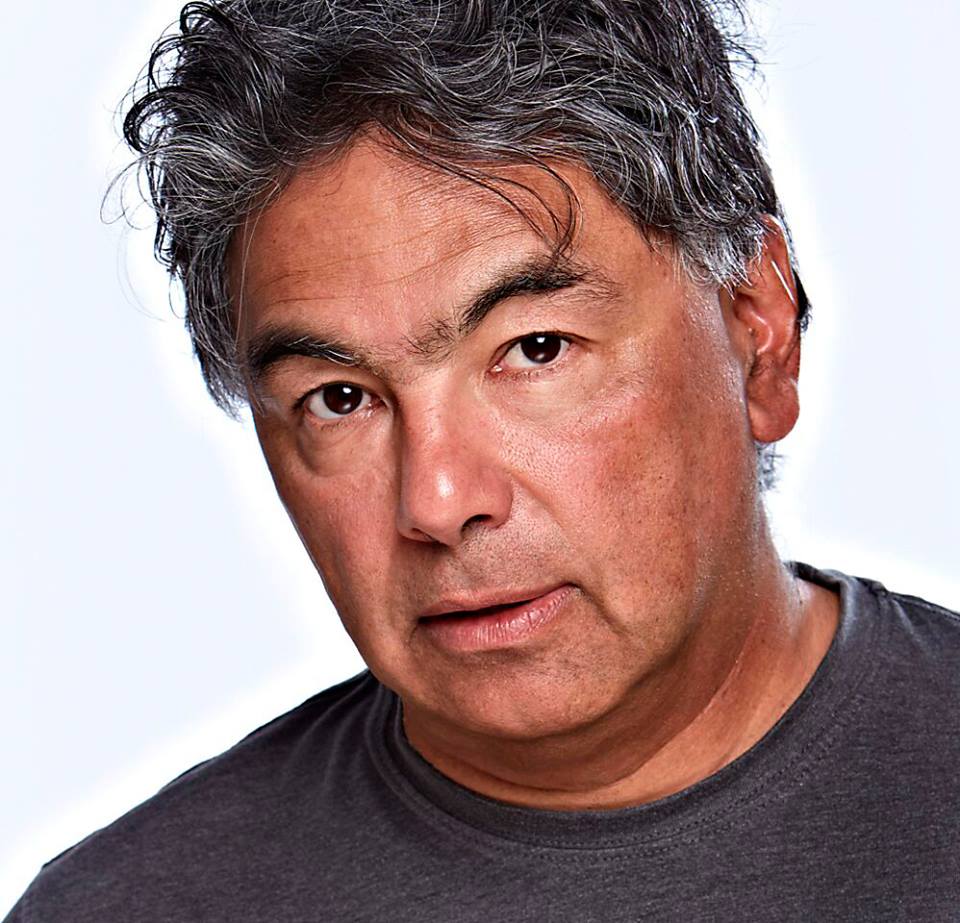 As a Montreal photographer, Carlos is the "Go-To" guy for product photography. His rates are highly competitive and priority is making sure a client has a productive and pleasant experience in the studio.
Because of his solutions oriented approach, Carlos works closely with a client and will do what it takes to get the shot, then polishes it to the last detail. Whether it is high-reflective items such as gold and gemstones, pharmaceuticals, cosmetics or simply flower baskets, he works until a good capture becomes a great image. In post-production, the work continues to craft the image and make it "Pop" in the viewers' eyes.
"Most images are only viewed for a fraction of a second and in that short time a viewer has made a judgment on the content or at least felt an emotion that often decides the success of any given visual assisted message. When tasting food, one knows the verdict immediately. The eye is even faster, so when cooking with a camera, the technique and ingredients must be blended with palpable goodness in mind; the eye-candy factor."
Carlos shares his fully equipped studio with fellow photographer Pierre Arsenault. Together they formed Aluma Images which is a partnership in the production of stock photography represented by MasterFile, Getty Images and Alamy. The studio is spacious with two sections: Studio-A for live shoots and Studio-B, ideal for product photography.