Professional Commercial Photography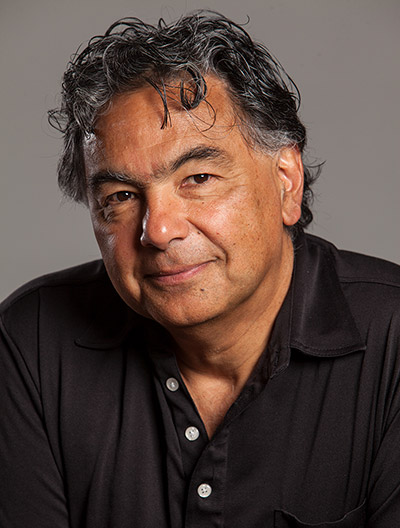 As a professional photographer, Carlos is the "Go-To" guy for commercial product photography such as jewelry, food, clothing, cosmetics, architecture or corporate portraiture. Located in Montreal on the Lachine Canal, his studio has a large shooting stage, a fully equipped kitchen and studio-B where smaller items are photographed on a light-table.
His rates are highly competitive and flexible according to one's requirements. Every project is treated with high priority on making sure a client has a productive and pleasant experience in the studio.
The ultimate goal is to establish an ongoing, good relationship with a client whereby there is a strong understanding of what a client needs and the treatment of that workflow until the final output whether it is for advertising as e-commerce (e-com), printed catalogue, packaging or social media.
Carlos's initial training is as a chef who has worked in hotels and fine restaurants. In his own poetic words as one who loves the kitchen:
"Most images are only viewed for a fraction of a second and in that short time a viewer has made a judgment on the content or at least felt an emotion that often decides the success of any given visually assisted message. When tasting food, one knows the verdict immediately. The eye is even faster, so when cooking with a camera, the technique and ingredients must be blended with palpable goodness in mind; the eye-candy factor."